CHESS - 2/6 SET SPARKLING CUP 190 ML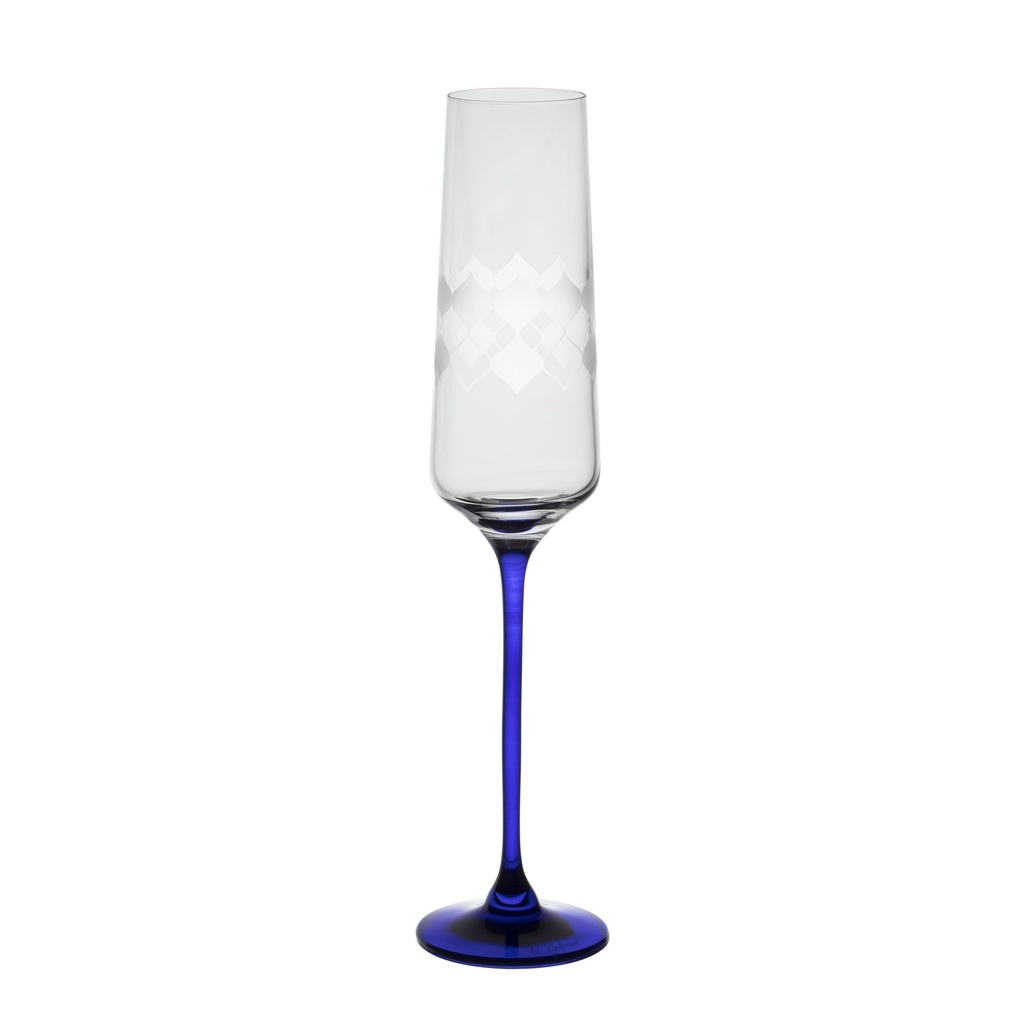 CHESS - 2/6 SET SPARKLING CUP 190 ML
---
Images: The product images used for illustrative purposes only.
Internal Reference: Z0900400003
Overview: The Crystal Glass line is produced with high quality raw materials. The pieces are made in a handcrafted process, transforming pure crystal into works of art. Ideal for those who seek discretion with elegance and sophistication.
Type: CRYSTAL CUP
Standard Unit Size: 190ml
Features: Cut Design, Durable
Assembly Provided: No
Assembly Required: No
Primary Material: Crystal
Total Weight (kg): 2
Width (cm): 23
Length (cm): 30
Height (cm): 29
Care Instructions: Before to start washing the pieces, place a towel at the bottom of the sink. This way, if the bowl slides down the towel will cushion the impact; - Use mild soap or detergent and soft sponge (no abrasive part) You can also do the cleaning with your own hands, very lightly, without over-tightening the piece; - The use of dishwashers is not recommended, because the intensity of heat can damage the pieces and the detergent can leave residues that interfere with tasting; - Rinse with plenty of water, preferably warm, and make sure there is no residue. - Alcohol vinegar helps to remove aromas that remain in the crystals; - You can also use water with sugar or with baking soda to do the cleaning, especially after a tasting of drinks that leave more residue. In this case, just turn this mixture inside the piece and rinse abundantly.

---
Terms and Conditions
21-day money-back guarantee
Shipping: 3-7 Business Days